Posts Tagged 'lawn sprinklers heads'
Sprinkler Buddy is NOT intended for this type of sprinkler head.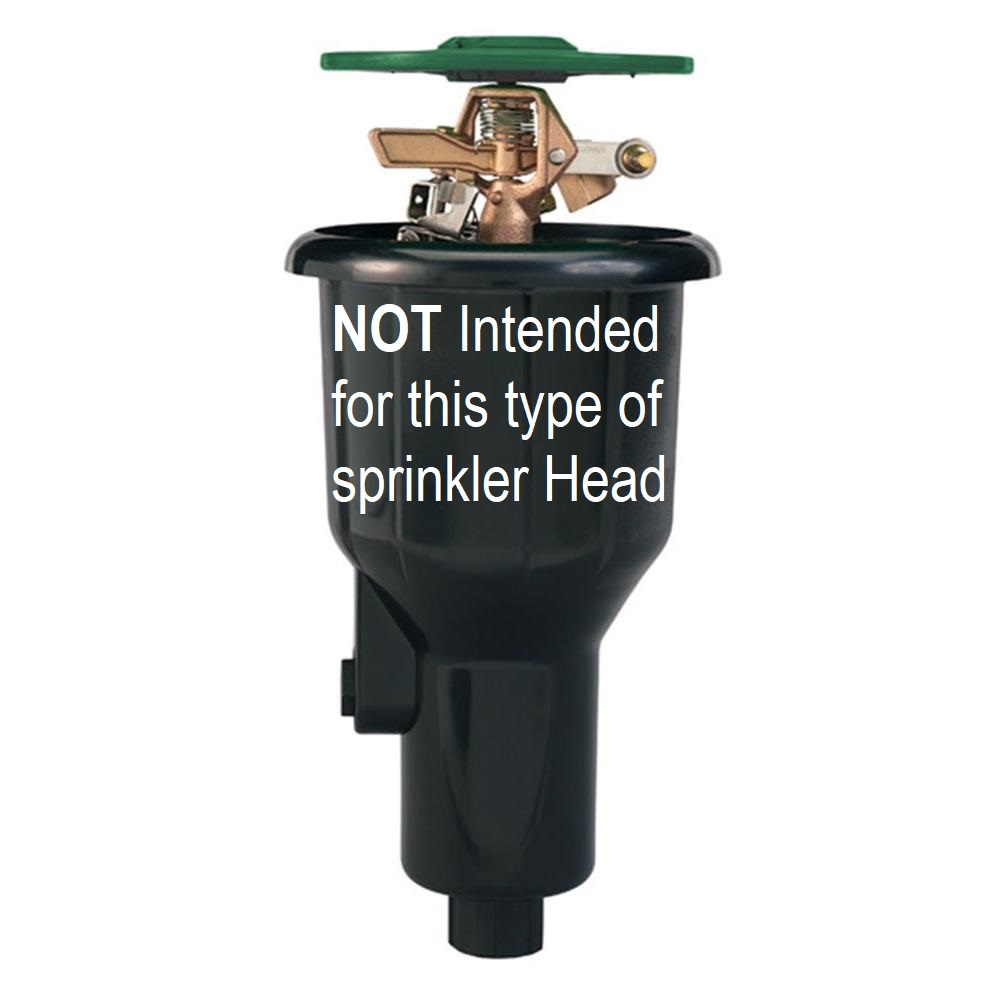 Sprinkler heads in the lawn can be difficult to keep working as they should. Grass can and often does grow over the sprinkler heads. Keeping them from doing their job. Sprinkler heads that get covered up with grass often fall victim to the heavy commercial mowers, many now have maintaining their lawn.
I invented a solution to both problems. Sprinkler Buddy keeps lawn pop up sprinkler heads visible long term. As a veteran lawn care professional, I no longer find myself replacing sprinkler heads I had damaged with my mowers.
Try a pack today, you'll be glad you did! http://www.sprinklerbuddy.com