We often have all intentions of making our own yard the best it can be each growing season. Properly maintained sprinkler systems play a big role in having that perfect or close to perfect curb appeal.
Once the heat of Summer is upon us, we quickly realize where our sprinkler systems have failed. We then spend the rest of the Summer nursing back the health of our lawn. To reclaim that lush green appearance we so desire.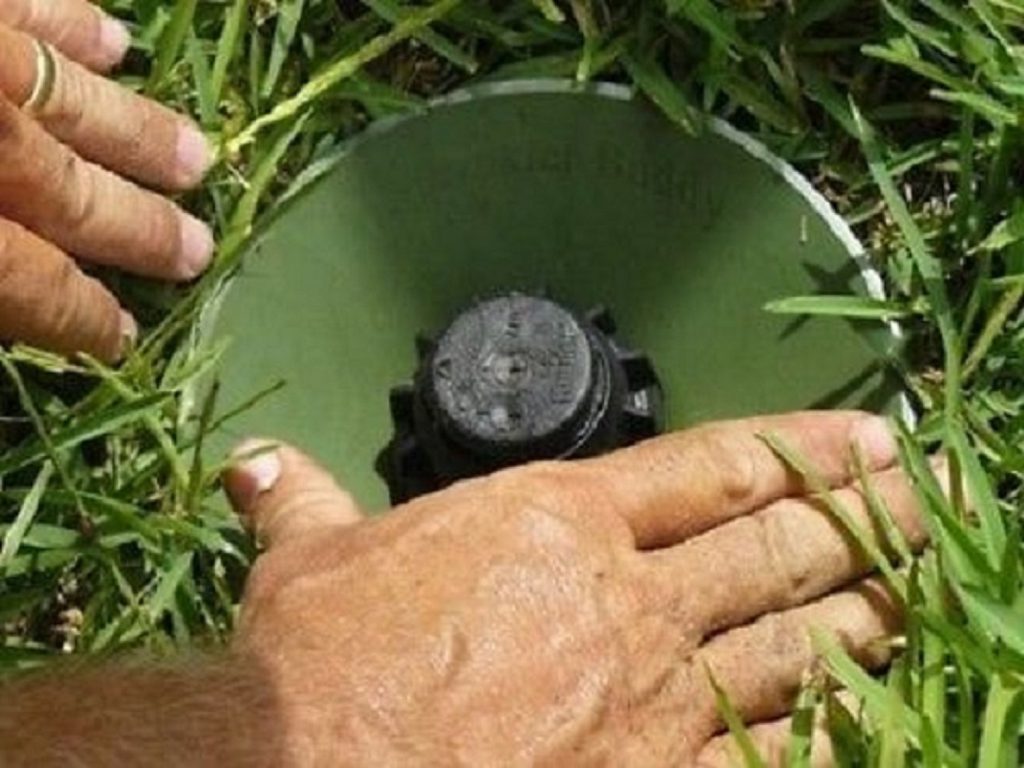 Sprinkler Buddy can greatly reduce your sprinkler head issues. It keeps your lawn sprinkler heads visible with little to no maintenance once they have been installed. When mowing your lawn, you can now see the sprinkler heads. Knowing exactly where the sprinkler heads are, is the best way to avoid damaging them unintentionally.
Try Sprinkler Buddy today! You'll be glad you did!